vectorplexus.com is at https://vectorplexis.com until further notice.
×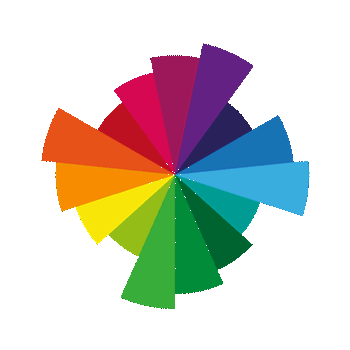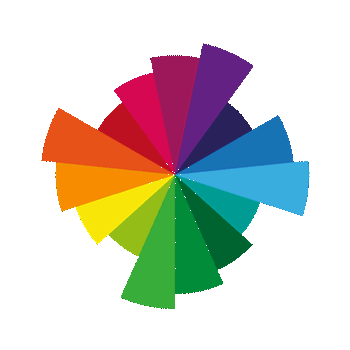 This thread is for sharing your game screenshots of sexy nature. Keep in mind that we appreciate men here, so please keep female private parts covered.
To *.bmp uploaders: please, don't upload your pictures in bitmap (BMP) format. Here's why:
Inconvenience. Forum members have to download them just to take a look.
File size. Aside from limited server storage, it takes more time to upload them for you and increases download times for everyone else.
Obsoleteness. While bitmap format definitely has its uses, it's not used anymore for consumer imaging needs. Don't use .bmp.
That being said, please use any imaging software or online service you like to convert .bmp files to either .jpg or .png and only then upload your pics.
Message added by sh1ny
---
Recently Browsing

0 members

No registered users viewing this page.